The Abbott Media Productions Team
Abbott Media Productions was established in 2007 to fill a need for high quality, affordable post-production services and animation in Tucson, Arizona.

AMP is unique in that we meld the affordable budgets, fast turnaround, and friendly environment of a small, local shop with cutting edge, high end services that are usually only found in large expensive LA post houses. We're constantly working to develop unconventional approaches and new techniques that set us, and ultimately our clients apart from the competition. Our goal has always been to create the impossible that looks incredible, on time, for an affordable price.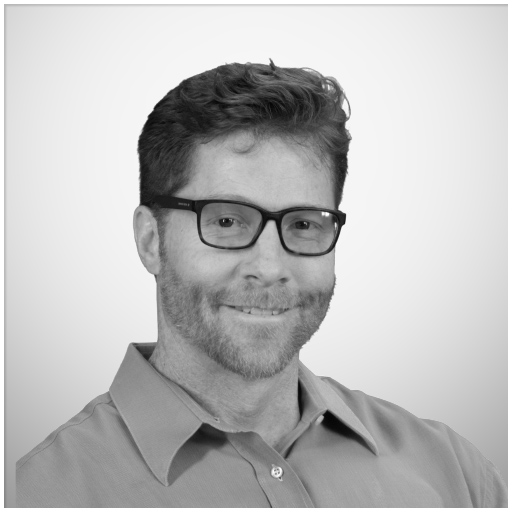 Don Abbott
Owner and Creative Director
After graduating the U of A with a degree in Media Arts, Don quickly found his way into the world of television production. As a producer and creative director at Fox for 10 years, Don makes sure all of his clients receive great customer service and high production value. Don is always raising the bar and encourages the team to think outside the box and produce bigger, better, and more exciting projects for our clients. He has always had a unique perspective on things and has an uncanny ability to see things other people miss (we think this is partially due to his height).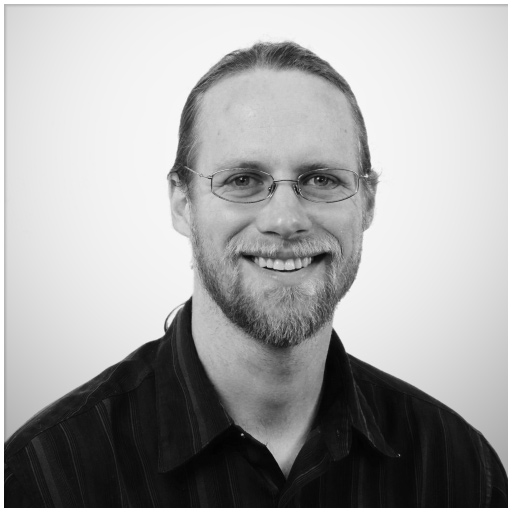 Josiah Grennell
Production Manager/Lead Animator
Starting in video production at the age of 14 and acquiring an early grasp of lighting, set design, camera operation and editing, Josiah has a keen eye for high quality 3D animation and motion graphics. He studied computer science at Oakland University and is a professional photographer in his free time. Josiah is a problem solver and brings creative ideas and unique solutions to the Abbott Media team.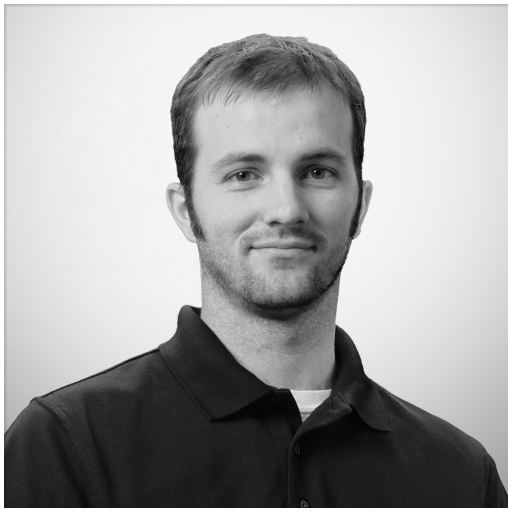 Charles Rorke
Animator/Programmer
A graduate of The Southwest University of Visual Arts, Charlie is our resident animator extraordinaire! Charlie has an impeccable sense of timing and movement that brings our work to life. He has already won numerous awards in his career. His dedication to animation and programming always brings the projects he works on to their highest potential.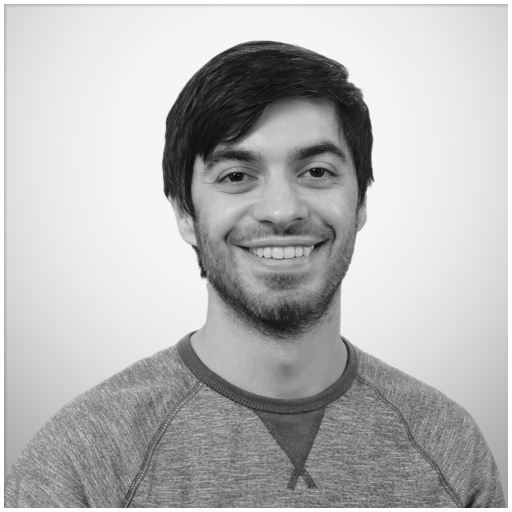 Siavash Tehrani
Animator/Modeler
Siavash has worked with numerous 3D post houses around the world. Siavash brings an ultra high level of precision and technical mastery to our team that always impresses. His understanding of lighting and 3D modeling gives us an advantage in the field of animation.
Mike Bennett
Programmer
Mike Bennett has been programming since middle school and animating since high school. He studied Computer Science at Willamette University, and specializes in front end web and mobile app development. He combines a strong technical understanding with a knack for creating intuitive and dynamic interfaces, as well as diverse problem solving skills.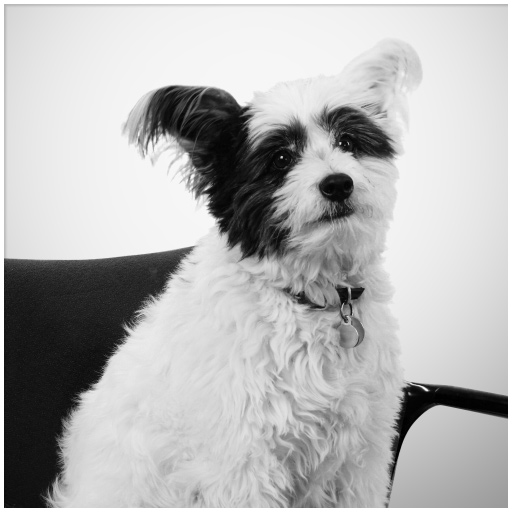 Zoe
Human Resources / Greeter
Zoe is probably the most underrated asset to our team. She makes sure everyone is in good spirits and ready to work. She's ever vigilant in guarding the office from anything with wheels, and she also wards off unwanted solicitors that get in the way of productivity.